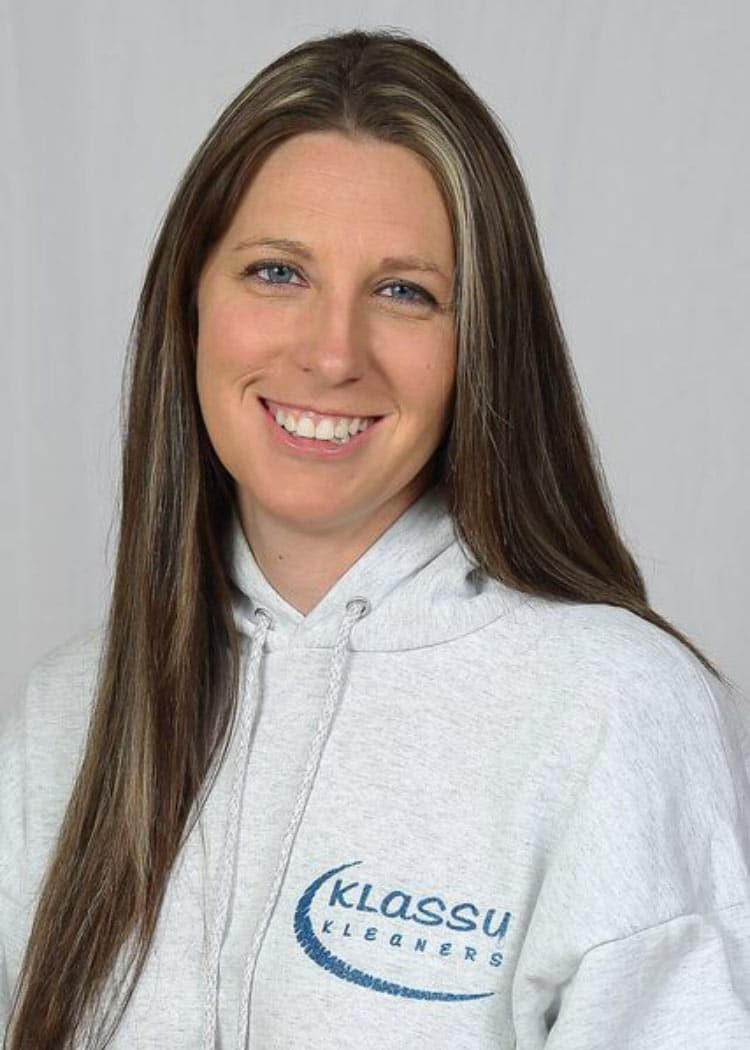 Clean Home.
Professional Service.
Fair Price.
Our professional and experienced cleaning staff does the job right the first time, giving you confidence that your office and building will always look their best.
Multiple Award Winner
We've won the Super Service award SIX years running!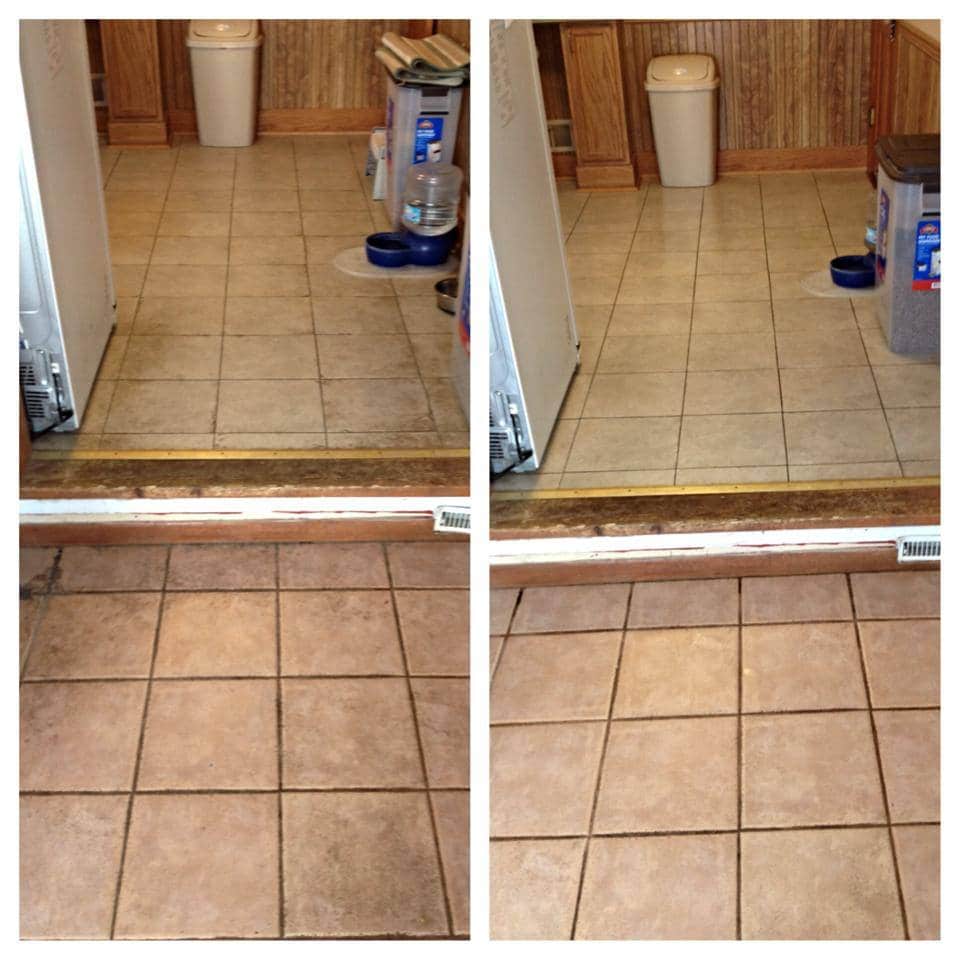 Cleaning. Miracles.
Check out some of our before and after photos.
Residential Cleaning
We specialize in cleaning homes and we're proud to say we're pet friendly! We're ready to take on homes of all sizes.
Pricing To Fit YOU
We offer attractive pricing for weekly, bi-weekly or monthly cleaning. All priced by the house and not by the hour
We price all of our services on the size of the area, level of service and frequency so you get a price tailored to your specific needs, not how long it takes
Commercial Cleaning
Offices or stores of any size are welcome. We offer far better service than the chain cleaners. See our personalized difference.
"Have been using Klassy Kleaners for over 2 years. They are efficient, thorough and professional, and much more economical than the "chain" cleaning services."
"It went very well. All three employees were professional, efficient and congenial. The basement was cleaned thoroughly in one hour."
"The staff are professional and do an amazing job! They not only cleaned my house for a reasonable price they will also do your wood work! They are dependable and even text you to remind you they are coming. I deployed for six months and my house was picked up but dirty (ladies I'm sure you understand!). My husband for years did not want to pay for a house cleaning service but after the first time they cleaned he was sold!! He looks forward to them coming more than I do!! I highly recommend them!!"
"It was lovely and a very positive experience. They were efficient and the rooms sparkled when they left."